Yoga Hike Sillamäe – Narva-Jõesuu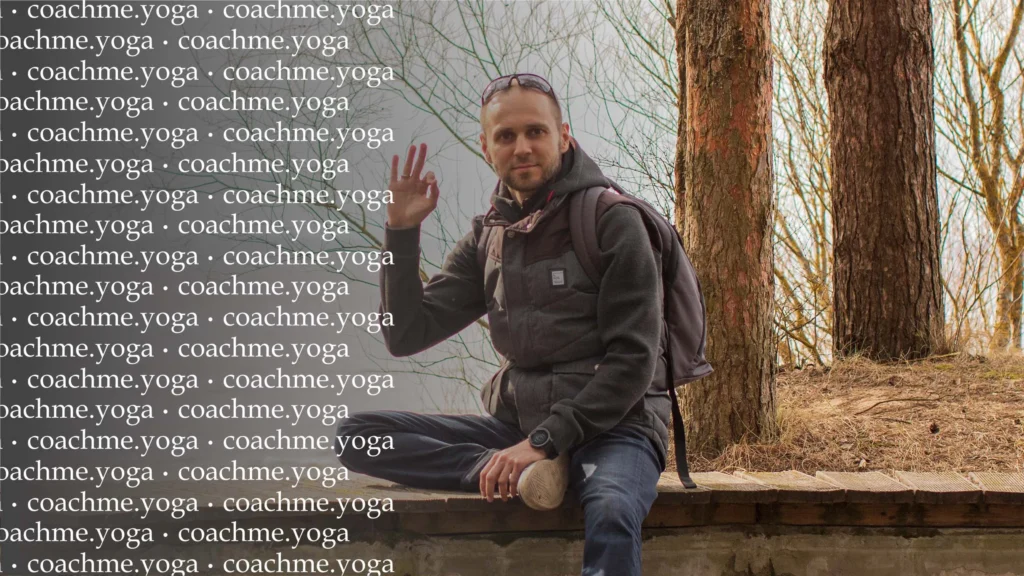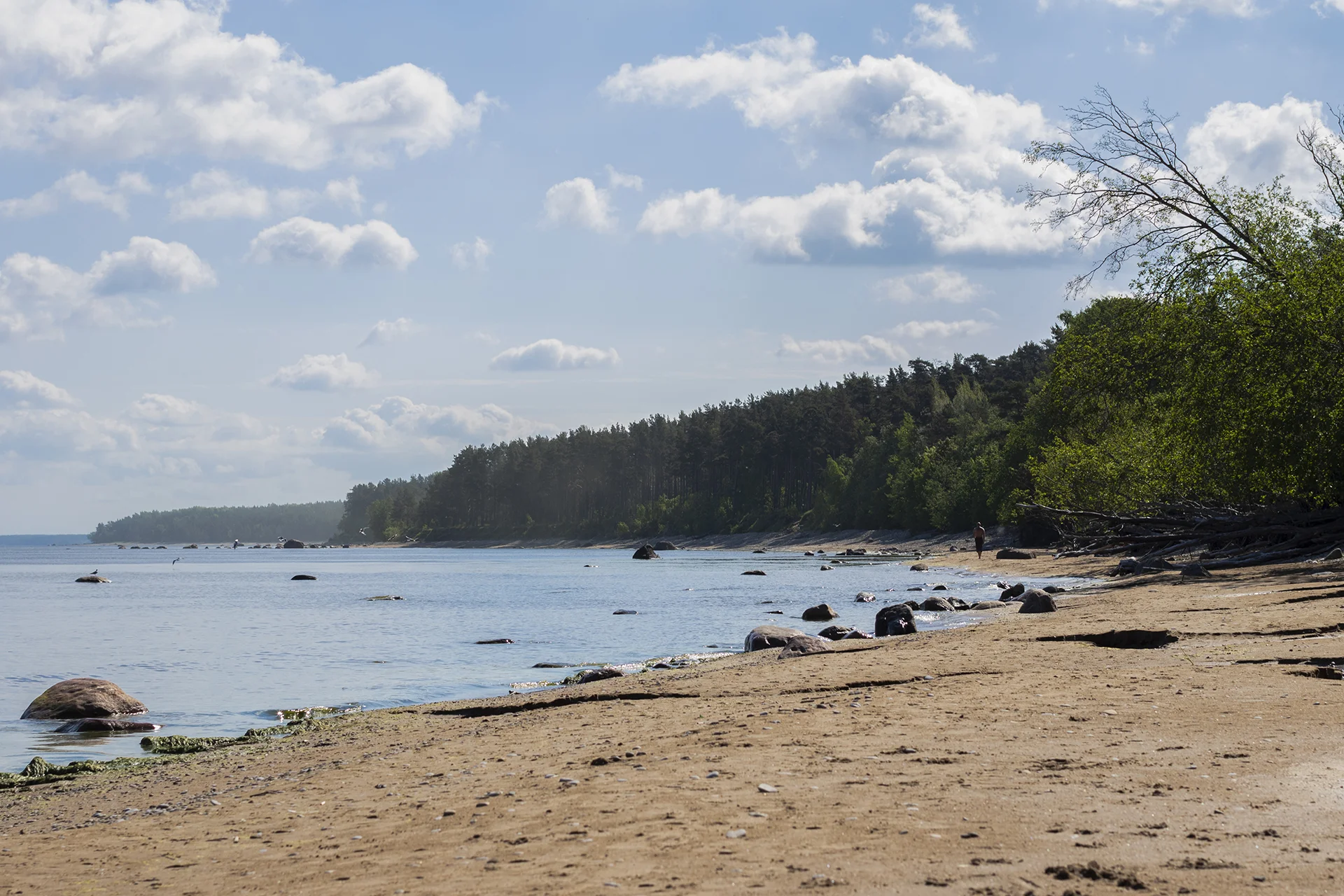 Related Articles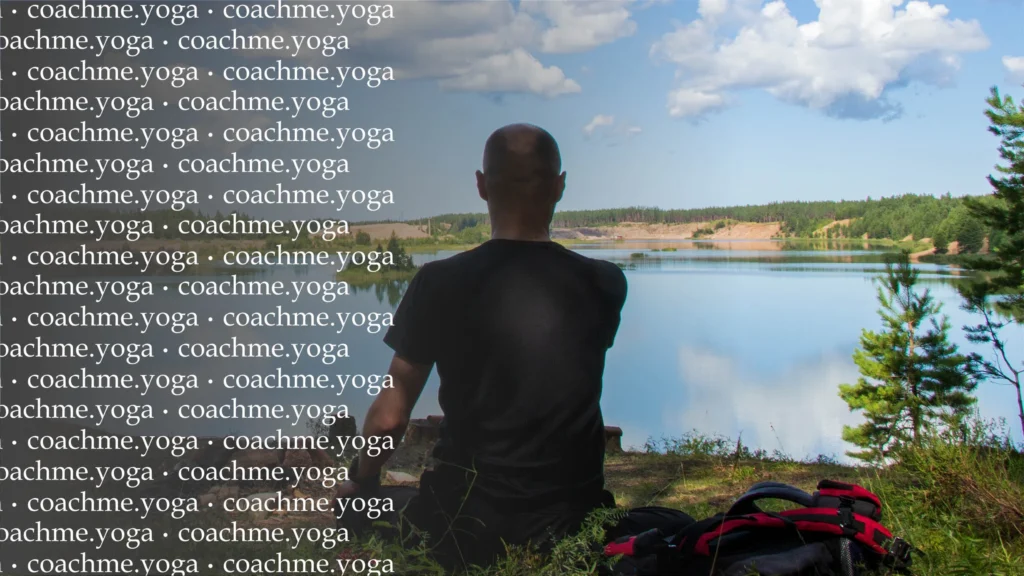 The vast expanse of the Kurtna Nature Reserve, far from any major population centers… Many forest rivers and lakes, a rich mosaic of landforms and flora… The natural sounds of nature, the power of yoga practices, the positive interaction with people close in spirit… Perhaps you can suggest something better for these dates? No? Then join us.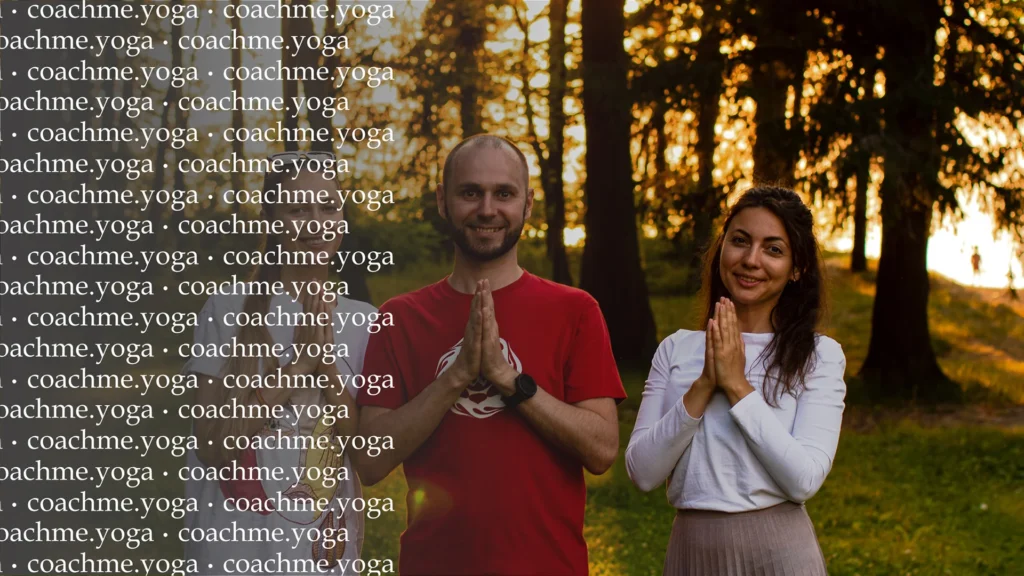 Friendly company, full-time group training and lectures, gatherings by the fire and in the sauna, morning walks by the sea, the smell of pine trees and fresh air, silence and peace, unity with yourself, with people close in spirit, with nature, with the universe. Sounds great, doesn't it?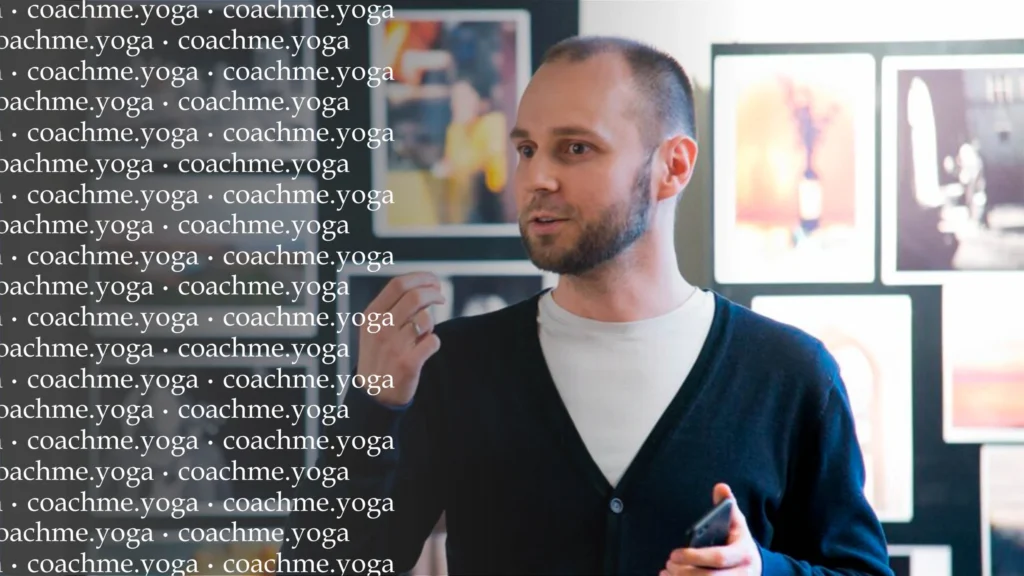 If you liberate and activate this chakra, then you develops good taste, understanding of beauty, desire to express yourself in art and creativity.